Webinar Details:
Duration: 60min
Presenters: Jay Wilder
is the Director of Product Marketing at myBrainshark the free edition of Brainshark that enables anyone to easily create, share and track video presentations.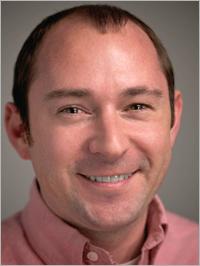 Yelena Kadeykina is the Marketing Director of Pixability, an innovative video marketing service company.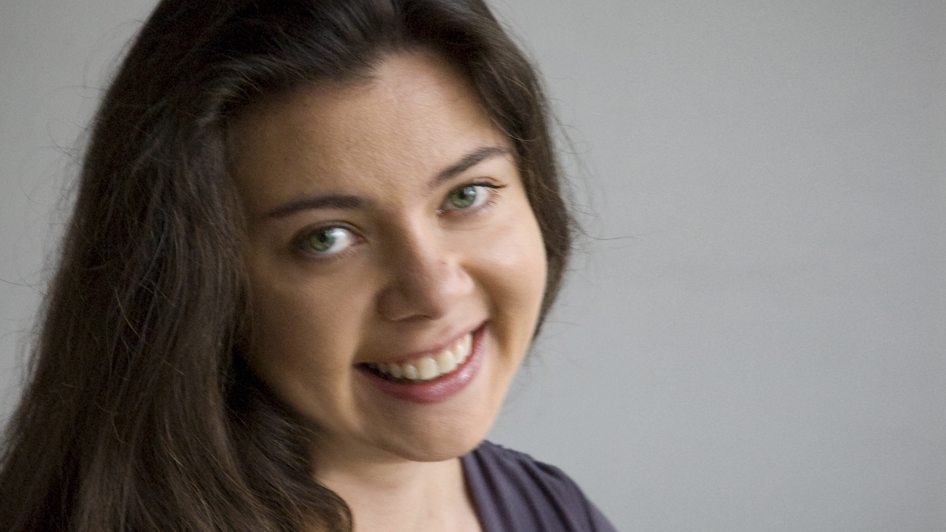 For over 15-years, Jim Kukral has helped small businesses and large companies like Fedex, Sherwin Williams, Ernst & Young and Progressive Auto Insurance understand how find success on the Web.


Maggie Georgieva is an Inbound Marketing Manager at HubSpot.
Technical Requirements: Internet connection and speakers/headphones
Who should view? Marketers interested in learning how to use video for marketing.