You want a website platform that makes it easy to publish content. That's a given. But what about one that enables you to do more with the content you publish?
Schedule a 20-minute demo with a HubSpot Marketing Specialist to learn how the HubSpot COS can help your company's marketing team:
Build SEO-friendly and mobile-optimized:

easily set up webpages and blog posts in minutes

Have full control over your website:

no IT or coding required

Create personalized and remarkable experiences:

dynamically show content based on your audience, including anonymous visitors

Integrate your website with every marketing channel:

greater reach and excel-free reporting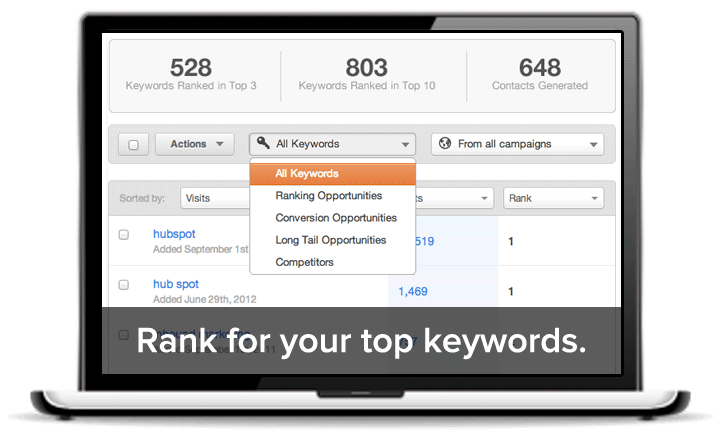 Let's make managing your website easier. Request a demo by filling out the form or giving us a call at 1-888-HUBSPOT.