Hi there, so glad you're here! If your looking to build a better website, you've come to the right place.
Start creating more optimized and personalized web pages in minutes with HubSpot's all-new Content Optimization System (COS). Wait, haven't heard about it? No problem. Schedule a demo today to learn how with HubSpot's COS your company can:
Build SEO-friendly and mobile-optimized

webpages and blog posts in minutes

Have full control over your website

- no IT required

Create personalized and remarkable experiences

using "smart" dynamic content

Integrate your website with every marketing channel

for greater reach and excel-free reporting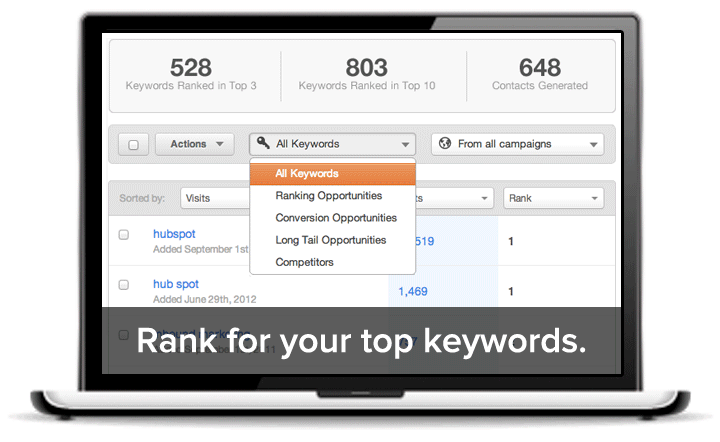 Schedule a demonstration today to see how it works.