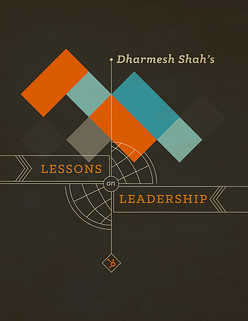 Whether you are in need of inspiration or just looking for some good life and business lessons on leadership, we've got you covered.
These articles on leadership were rounded up by members of the HubSpot Marketing team as our favorite articles from our founder, Dharmesh Shah, on the subject.
Subscribe to one (or all) of HubSpot's blogs to get Dharmesh's lessons on leadership, which include ...
Tips that are relevant for those in the C-Suite, students, budding entrepreneurs, and anyone in between
Articles covering subjects like humility, confidence, and building relationships
Actionable advice and helpful guidelines for becoming a leader