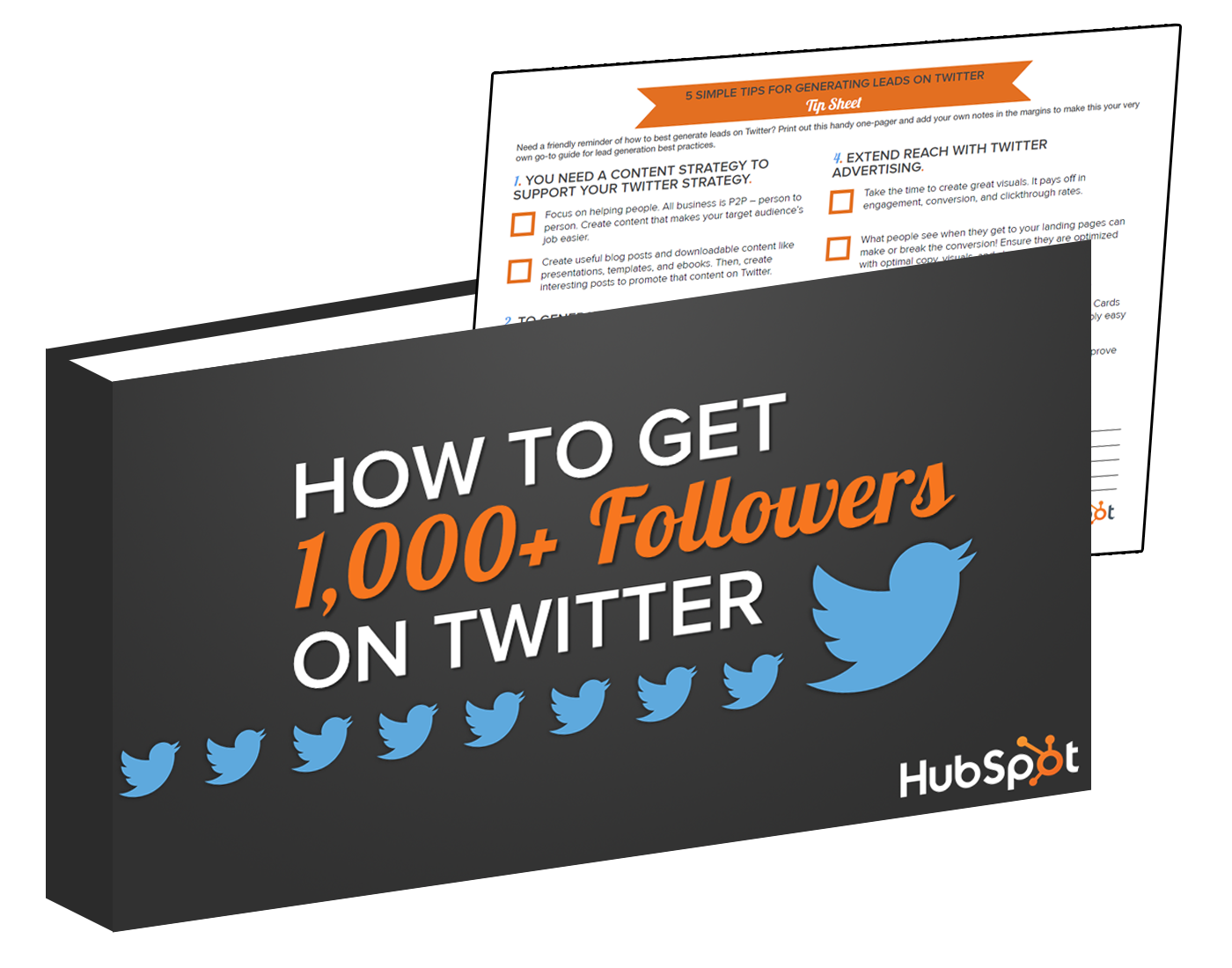 Unless you're a celebrity or your brand is already a household name, it's not easy to get a huge following on Twitter.

The good news? There are a few tactics you can use to quickly get at least 1,000 followers for your personal or professional Twitter account. We want to share these tactics with you.
In this guide, you'll learn seven tactics for getting followers, including:
How to discover fantastic content to tweet
How to efficiently tweet content as you discover it
and much, much more.
As a bonus, you'll get access to a printable one-page tip sheet. Simply fill out the form to get your guide now!