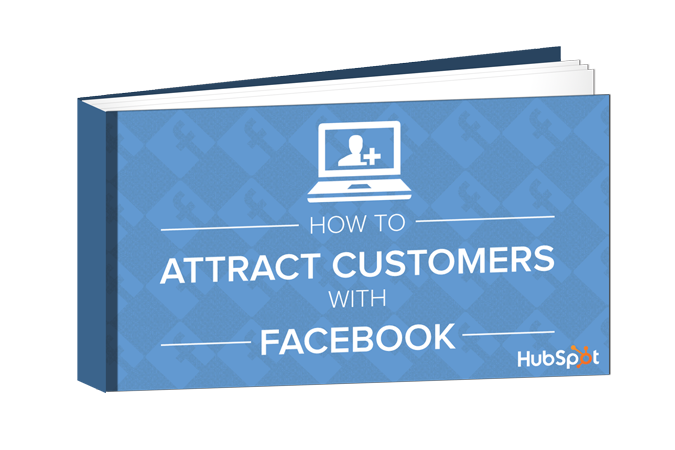 Believe it or not, Facebook isn't just for cat photos, news articles, selfies, and ads. Businesses like yours can actually generate customers from Facebook – as long as you're using the right approach.
In this guide, you'll learn:
How to determine your Facebook marketing objective
Practical tips for building your Facebook audience
What content to create and share on Facebook to attract customers
How to optimize your Facebook posts to get the most interaction
How to maximize reach and lead generation using Facebook ads
Here's your sneak peek inside the actual ebook: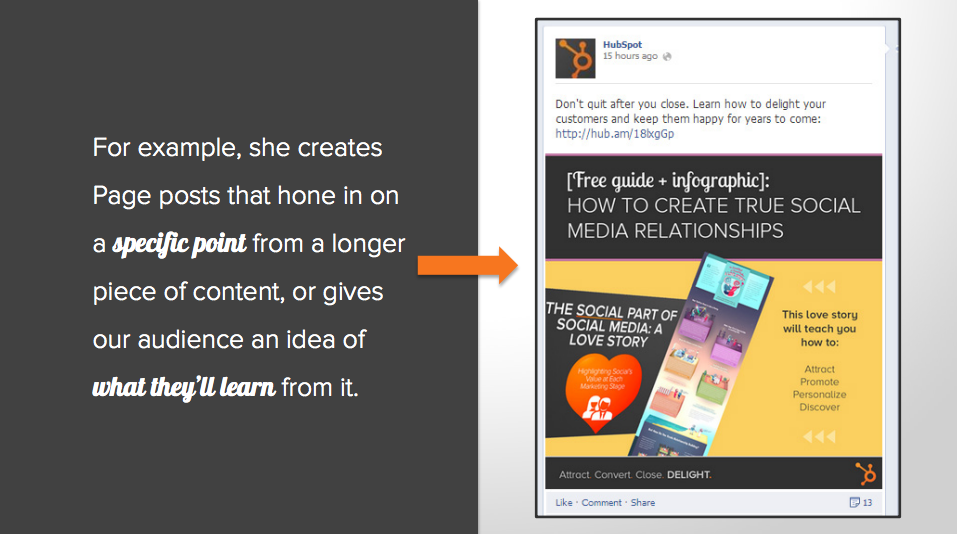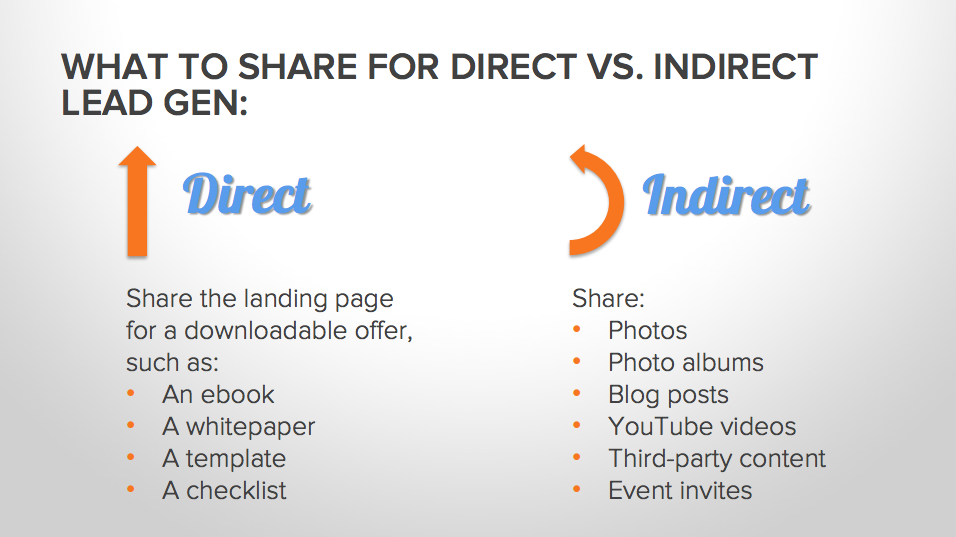 Start reeling in new customers with Facebook by filling out the form!