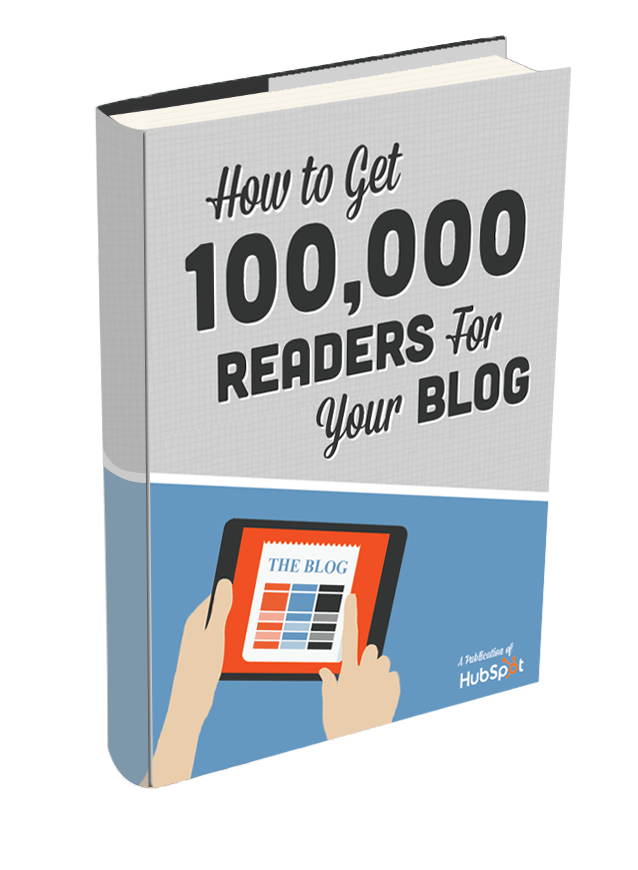 Whether you're trying to increase your daily or monthly blog visits, turn random visitors into dedicated subscribers, or start a blog entirely from scratch, this guide will help.
We'll lay down the strategy for you and break the framework into tangible next steps so you can successfully reach 100,000 blog readers.
This guide will teach you how to:
Create personas to better target your audience
Produce blog posts that attract traffic
Optimize each post for search engines
Convert casual readers into dedicated blog subscribers
BONUS: By downloading this guide, you'll also receive 5 free blog post templates to help with your post creation!