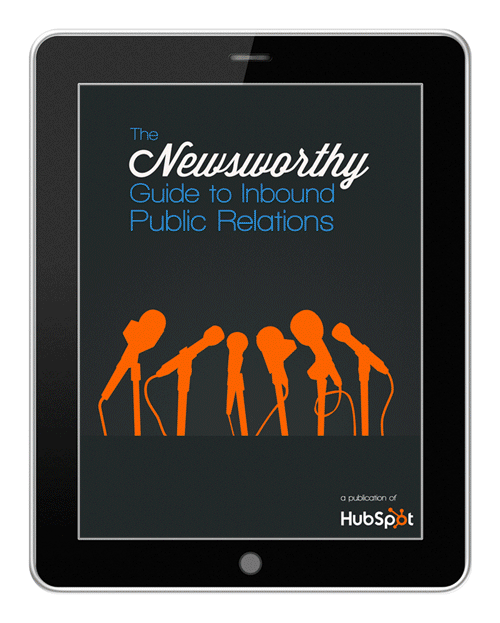 The old way of doing public relations is outdated. Social media and technology have drastically changed how people consume news and how journalists source stories.
Don't let your competition be the top story. It's time to switch to an inbound public relations model. An inbound strategy will improve brand awareness and let you build successful, long-term relationships with journalists.
This ebook + press release template includes all the tools and tactics you need to build an inbound PR strategy. You'll learn how to:
Replace boring press releases with content that pops.
Create one-time press hits that deliver value long after launch day.
Use our free campaign templates to integrate media into your inbound marketing assets.
Just fill out the form to the right to get your free ebook and press release template right away.