Every business should be producing webinars to generate leads. Webinars are an efficient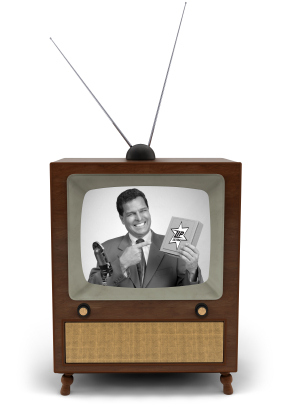 way to present large amounts of visual information, and they can produce high-quality leads. However, knowing where to start can be confusing.
HubSpot and ReadyTalk have partnered to walk you through webinar production from start to finish to help you make your next webinar a success. We'll also reveal some pro webinar tips that only the experts are using today. Watch this on-demand webinar to learn:
Why webinars are a powerful marketing tactic
Tips on making your webinar flawless
How to repurpose webinar content to get more leads long-term
View now by filling out the form on the right.
About the Speakers:
| | | |
| --- | --- | --- |
| Amanda Sibley | | Brandon Hess |
| | | |
| Amanda Sibley is the Co-Marketing Manager at HubSpot where she is responsible for generating sales leads through growing relationships with content partners. Previously,Amanda ran the acquisition lead generation channel garnering thousands of leads for the sales team. | | Brandon Hess is the Inbound Marketing Manager for ReadyTalk and is responsible for inbound lead generation. Brandon began his career as a web designer and online content editor in the newspaper industry before transitioning into the digital agency and startup world. |