SLIDES Available For download
Designing a personalization strategy for your business
With HubSpot CRM and CMS Hub
Today's consumers expect personalized journeys that delight at every touch point. How can you deliver with ease?
Consumer preferences change rapidly and as businesses adapt to doing more with less, personalization at scale has become a necessity. Personalized journeys have become a vital part of business growth and better customer experiences. In fact, 92% of marketers say consumers expect a tailored experience.
Delivering true personalization can seem daunting - but it doesn't have to be.
HubSpot's CMS Hub can help you grow your business using personalized journeys. Download the webinar slides, now.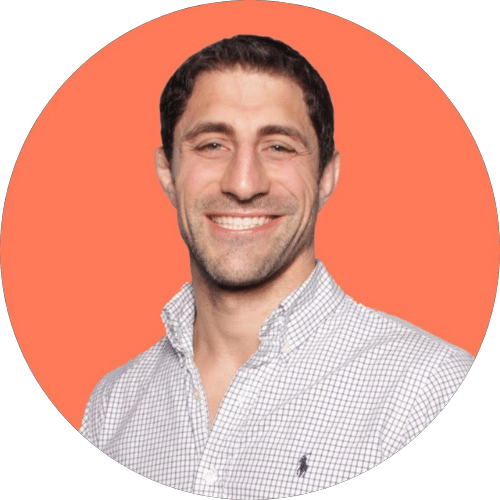 HubSpot
Gabe Wahhab (Host)
Go-To-Market Manager, CMS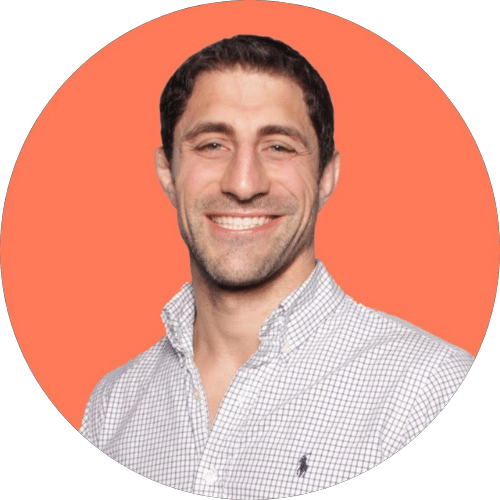 Gabe Wahhab (Host)
Gabe Wahhab (Host)
Gabe is an entrepreneur turned intrapreneur who spent the first twenty years of his career founding and leading web and revenue agencies. He has delivered over 450 revenue generating websites including several for Fortune 500 companies. After 11 years as a partner he recently joined the HubSpot team.
Agenda
Download the webinar slides and you'll walk away with:
Knowledge about how the CMS Hub can help your organization's customer experience and growth.
Customizing your website for each visitor and setting up timely and responsive lead generation campaigns
Delivering a truly custom experience for each member of your audience by attracting, engaging and delighting them at every touch point.