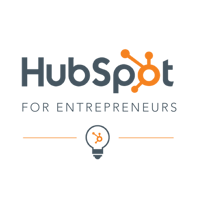 We are excited to partner with entrepreneurial membership organizations to bring support to entrepreneurs through education, software, and mentorship.
HubSpot offers a growth stack of products for customer relationship management, marketing, sales, and services: powerful alone, and even better when used together.
See below for the benefits entrepreneurs will receive and details on eligibility.