Black@INBOUND Public Event
Maconomics with Ross Mac: Reimagining Black Prosperity
This event was recorded on February 7, 2023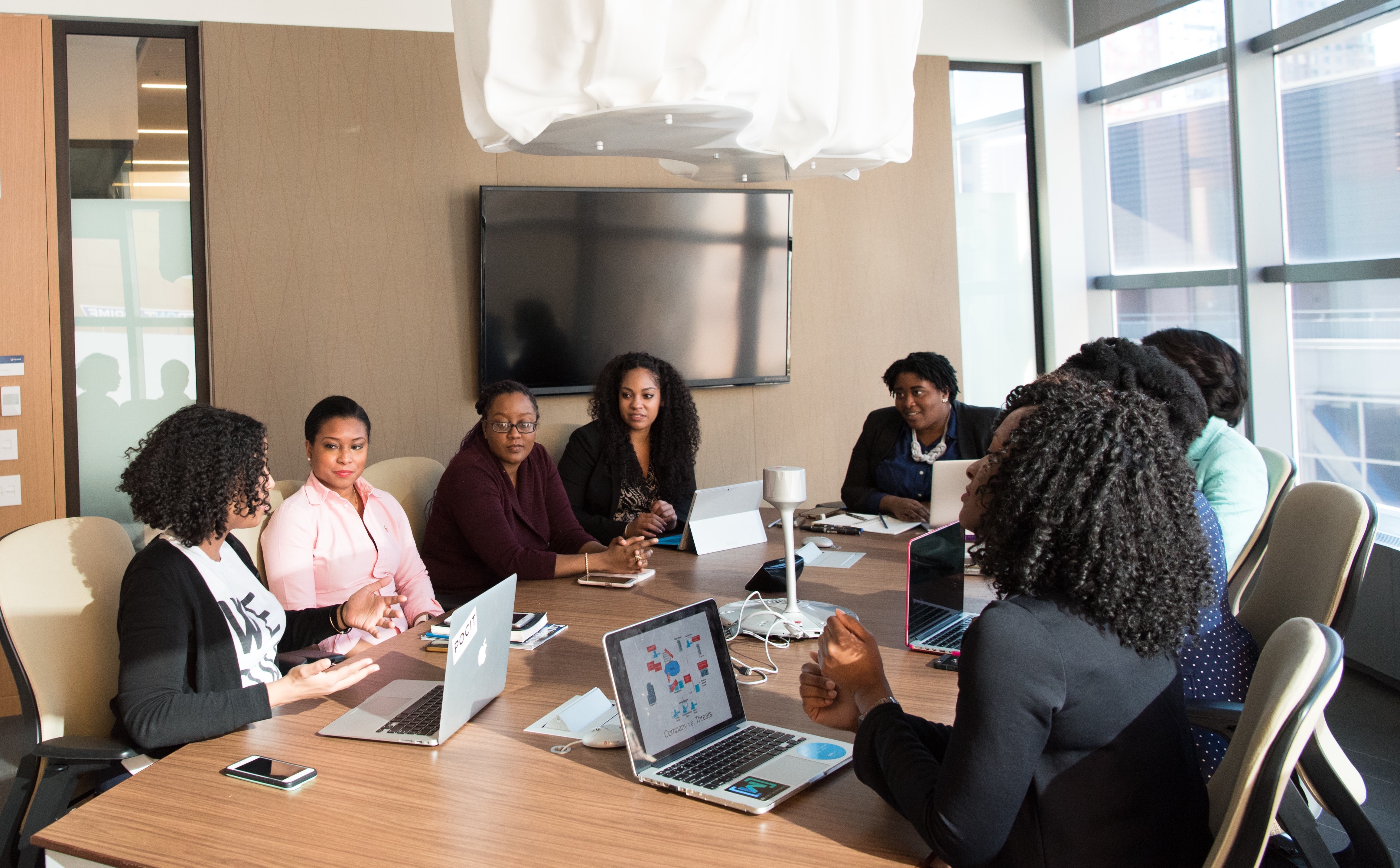 Speaker
Ross Mac
CEO and Creator of Maconomics
Ross Mac
Ross Mac
Ross Mac is an Ivy-league (Wharton School of Business) educated, Chicago native dedicated to increasing access to financial education and literacy. As a former Wall Street professional for Morgan Stanley and Grosvenor Capital, Ross is now a media personality for BET, Revolt TV, and The Street who uses his brand to empower people through merging education and entertainment. Through his Maconomics brand, he has brought financial freedom to millions of people around the world with his latest Netflix Documentary called "Get Smart With Money." He was also just named McDonald's 2022 Gamechanger.
Moderator
Constance-Marie James
Manager, Customer Education
Constance-Marie James
Constance-Marie James
Constance-Marie James is an experienced customer education leader with a passion for driving business growth and revenue retention through impactful educational experiences. A Detroit native from a working-class family, Constance-Marie has also developed a strong passion for personal finance and advancing financial literacy. Constance-Marie is currently a Customer Education Manager with HubSpot Academy. Prior to joining HubSpot, Constance-Marie led institutional investment education at NASDAQ.
Access the Recording
View the Recording the Black@INBOUND Content Library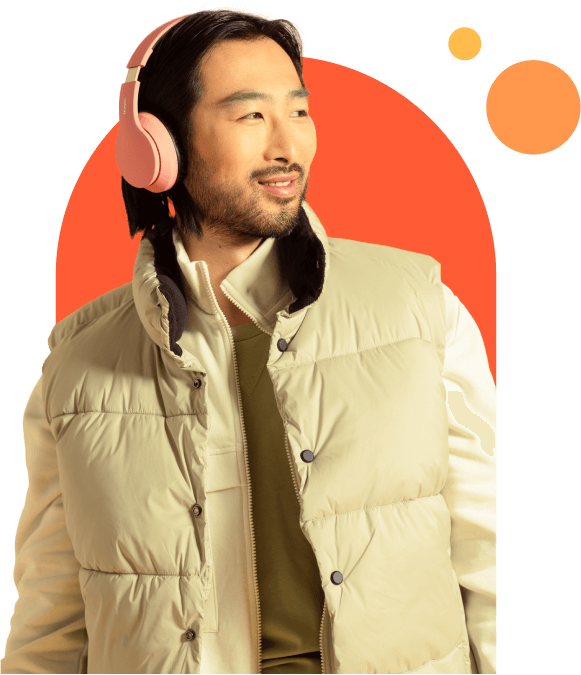 Agenda
During this event, you'll gain
A better understanding of the racial wealth gap as it applies to Black professionals
Financial literacy tools to empower your future
Knowledge of investing and how it can grow wealth
Connect with a community of Black professionals from across the globe
Black@INBOUND is an exclusive year-round digital networking community for Black professionals, business owners, and those aspiring to reach the next level.