Public Event
For the Culture Book Talk
with Dr. Marcus Collins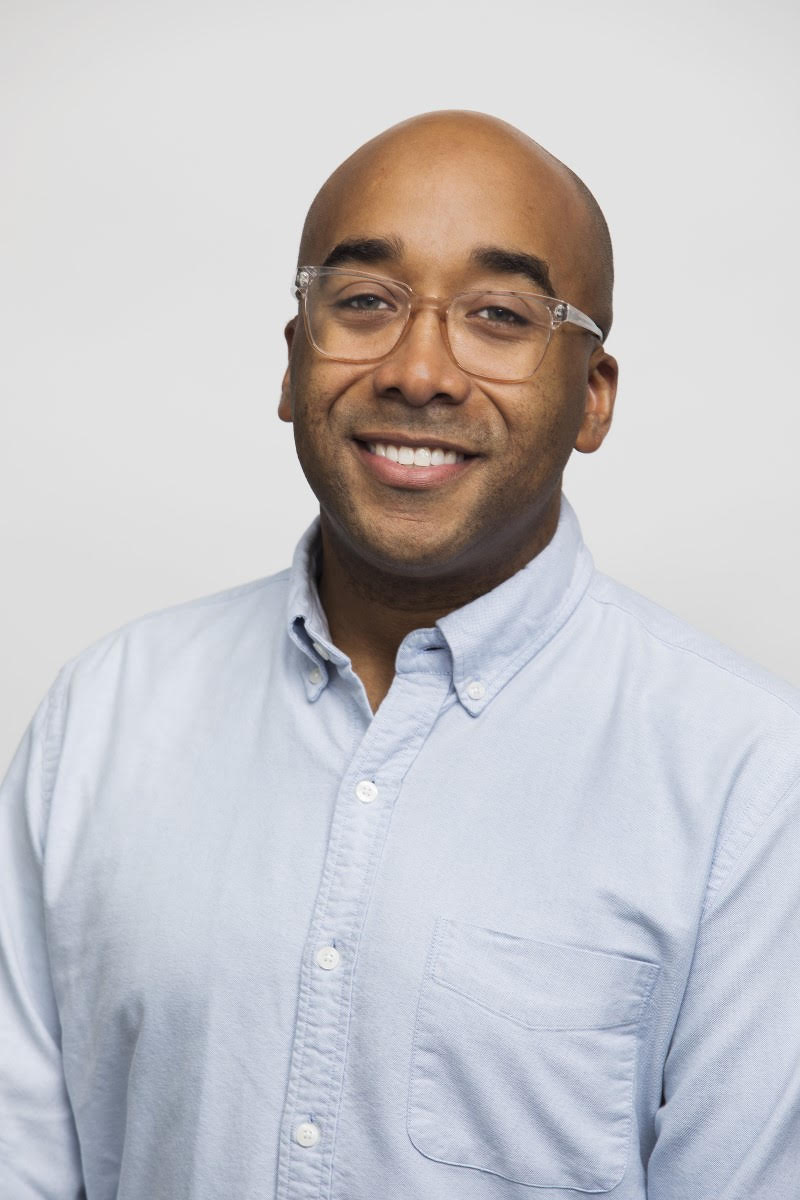 Discover how culture drives marketing.
The architect behind some of the most famous ad campaigns of the last decade is sitting down with Black@INBOUND to talk about his latest book, For the Culture: The Power Behind What We Buy, What We Do, and Who We Want to Be.
Join us and Dr. Marcus Collins as we dive into the real marketing power behind culture and how you can leverage it for your brand.
Plus we're giving away up to 80 free copies of For the Culture to attendees. Stay tuned for instructions on how to claim your copy after the event! RSVP today to save your seat!

This event is open to all. Please share with your network!
Access the Recording
View the Recording in the Black@INBOUND Content Library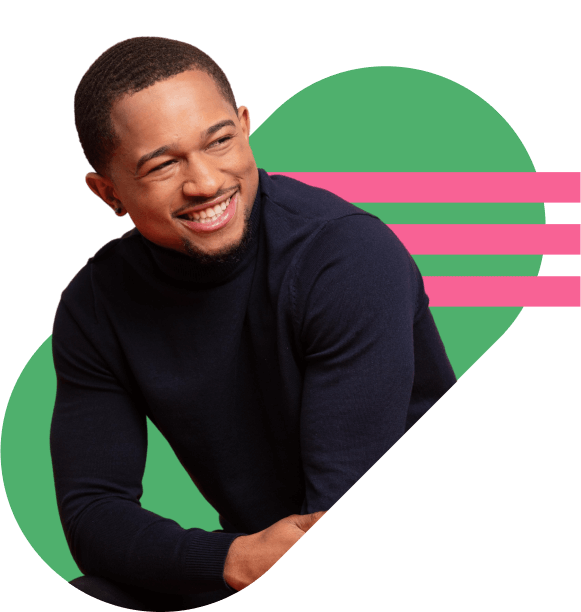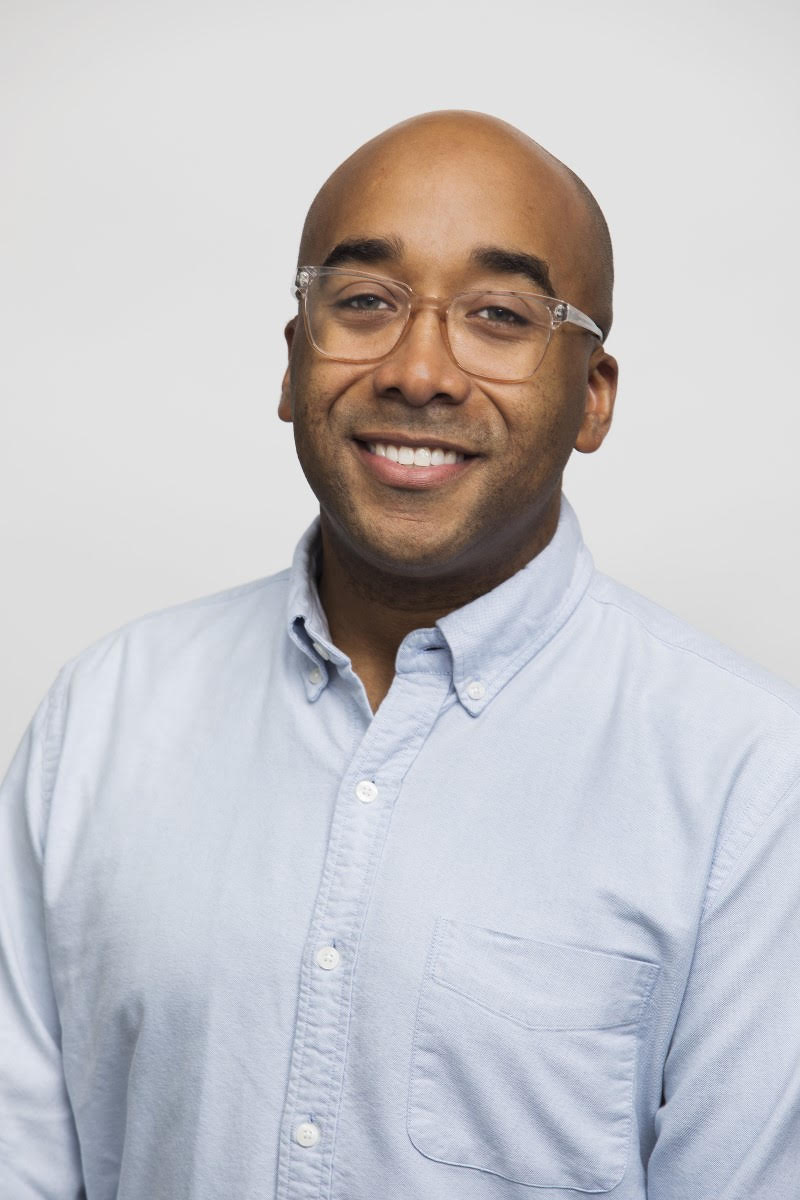 Wieden + Kennedy
Dr. Marcus Collins
Head of Strategy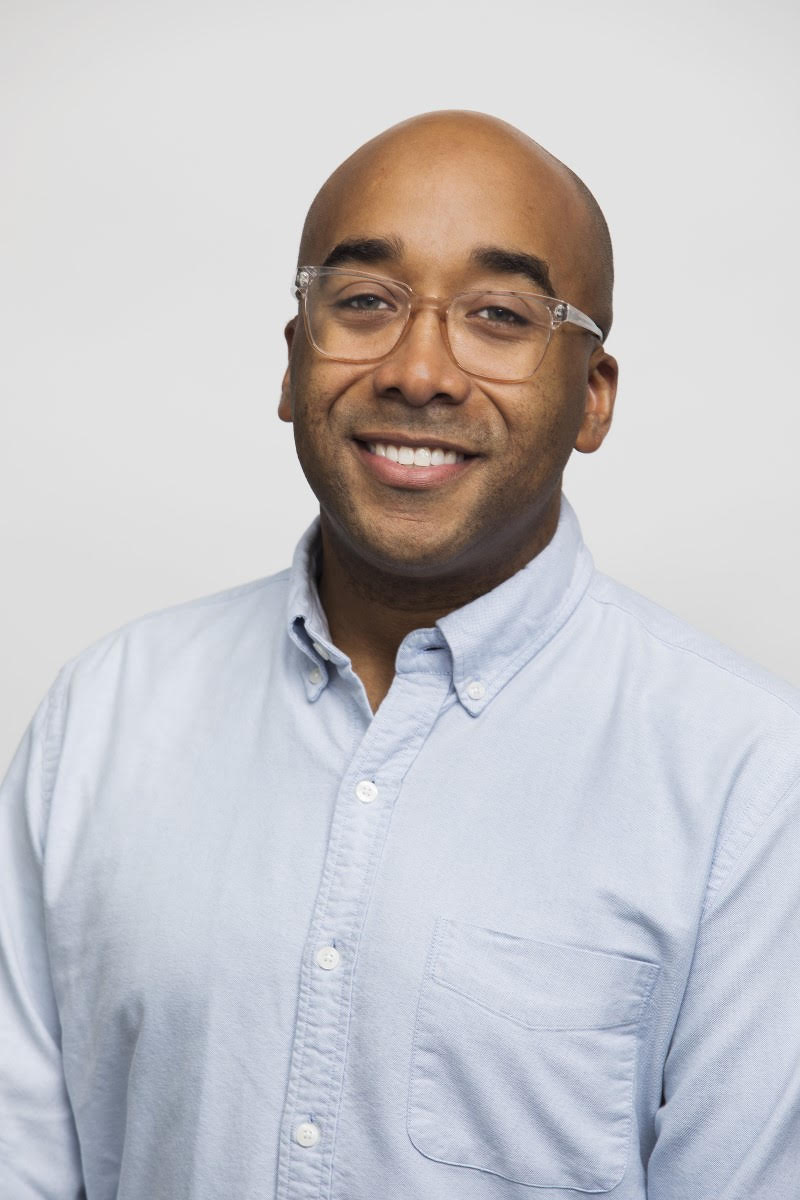 Dr. Marcus Collins
Dr. Marcus Collins
Dr. Marcus Collins is an award-winning marketer and cultural translator with one foot in the world of practice—serving as the Chief Strategy Officer at Wieden+Kennedy New York—and one foot in the world of academia—as a marketing professor at the Ross School of Business, University of Michigan.

His deep understanding of brand strategy and consumer behavior has helped him bridge the academic-practitioner gap for blue-chip brands and startups alike. He is a recipient of Advertising Age's 40 Under 40 award and Crain's Business' 40 Under 40 award, and a recent inductee into the American Advertising Federation's Advertising Hall of Achievement. Most recently, he was recognized by Thinkers50 and Deloitte among their class of 2023 Radar List of 30 thinkers with the ideas most likely to shape the future.

Before joining Wieden+Kennedy, he served as the Chief Consumer Connections Officer at Doner Advertising and led Social Engagement at Steve Stoute's advertising agency, Translation. Over the course of his career, Marcus has developed a practice for creating culturally contagious ideas that inspire people to take action. His strategies and creative contributions have led to the launch and success of Google's "Real Tone" technology, the "Made In America" music festival, the Brooklyn Nets, and State Farm's "Cliff Paul" campaign – among others.

Prior to his advertising tenure, Marcus began his career in music and tech with a startup he co-founded before working on iTunes + Nike sport music initiatives at Apple and running digital strategy for Beyoncé.

Marcus' work centers squarely on the impact of culture and the power that comes from having great cultural proximity. His much anticipated, upcoming book For The Culture: The Power Behind What We Buy, What We Do, and Who We Want to Be examines the influence of culture on consumption and unpacks how everyone from marketers to activists can leverage culture to get people to take action. Throughout the book, he relies on literature, case studies, his work with brands, and academic data to illustrate the "whys" and the "hows" so that readers will be empowered to successfully apply these learnings in their own pursuits.

Marcus holds a doctorate in marketing from Temple University where he studied cultural contagion and meaning-making. He received an MBA with an emphasis on strategic brand marketing from the University of Michigan, where he also earned his undergraduate degree in Material Science Engineering. He is a proud Detroit native, a devoted husband, and a loving father to Georgia and Ivy.
HubSpot
Vrnda 'V' Boykin
Senior Progam Manager
Vrnda 'V' Boykin
Vrnda 'V' Boykin
Going back to school after 40 is not for the faint of heart. Vrnda 'V' LeValley knows this well returning to school in 2017 and obtaining her BS in Marketing Management, MS in Management and Leadership, and Master of Business Administration. Currently, V is working on her Doctor of Business Administration. V's dissertation is directly linked to understanding the social support structures necessary for women to achieve and sustain leadership roles within the tech space. Bravery is in V's bones and she is known for her commitment to equity and innovation. Viewing education as the most effective tool in achieving equity, V utilizes her skills and knowledge to disrupt and redefine training and enablement programs resulting in increased performance and revenue within the Mar-Tech space.