74% of marketers say that Facebook is important to their lead generation strategies. So what are you waiting for? Join these marketers by downloading our latest guide, How to Generate Leads Using Facebook.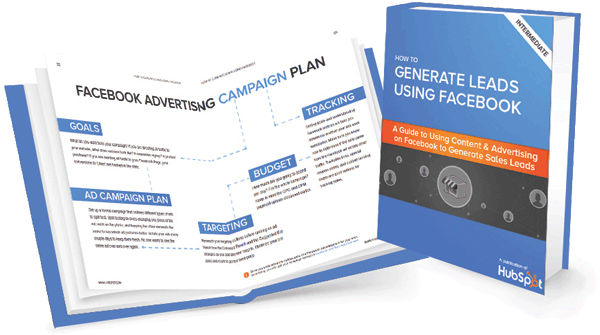 This guide, featuring insights from the co-author of Facebook Marketing for Dummies, Andrea Vahl, will cover:
The type of content you should post on Facebook
How to capture leads from Facebook
How to start advertising on Facebook
How to measure your Facebook marketing success
Get your free copy by filling out the form now!