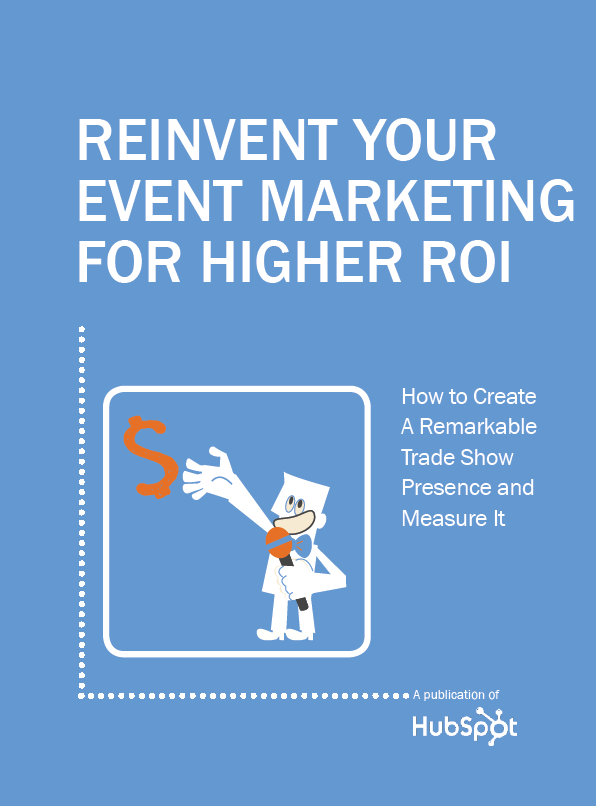 How to Create A Remarkable Trade Show Presence and Measure It
Trade show marketing is costly. You don't want to jump into it without knowing you can get your money's worth.
Map out your strategy from the beginning to ensure your company will benefit as much as possible from the event. Download our guide to learn how you can successfully optimize and measure trade show marketing.
From this guide you will learn how to:
Set the right goals and objectives for trade shows
Create calls-to-action to draw attendees to you
Make your event promotion social media friendly
Identify the right metrics to track in trade show marketing