Free Webinar
DURATION: 50min

PRESENTERS: Jamie Grenney, VP of Social Media and Online Video at salesforce.com
and Mark Roberge, VP of Sales at HubSpot
Jamie is responsible for the vision, roadmap, and governance model for salesforce's own social enterprise transformation. His team manages social channels, Radian6 listening & engagement, the MVP Program, our online video catalog, and the salesforce live broadcasts.
Follow Jamie on Twitter: @JamieGrenney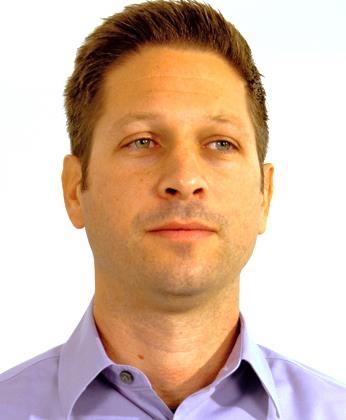 Mark is responsible for the entire sales and services function at HubSpot, increasing revenue over 6,000% and expanding the team from 1 to 200 employees in five years. These results placed HubSpot #33 on the 2011 INC 500 Fastest Growing Companies list. Mark was also awarded the 2010 Salesperson of the Year at the MIT Sales Conference. Prior to HubSpot, Mark founded and/or held executive positions at start-ups in the social media and mobile sector. Mark started his career as a Technology Consultant with Accenture.
Follow Mark on Twitter: @markroberge


WHO SHOULD VIEW?
Marketing professionals seeking to leverage social data in their business decisions. No technical experience required.

TECHNICAL REQUIREMENTS: Internet connection and speakers/headphones
QUESTIONS?
For questions about the webinar please check our Frequently Asked Questions.