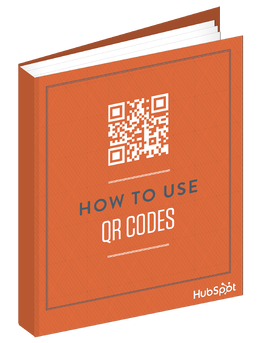 At HubSpot, our mission is to help companies move away from old school print media. But old habits die hard. That's why we're offering this free guide on how to make QR codes - to show you how to use them in an inbound way.
This ebook will help you get started with creating your own QR codes. It will cover:
How to create and design a QR code
How to test, track & analyze your QR code
Ways in which people still use QR codes
If you'd like this free ebook, please fill out the form so that we can send it directly to your inbox.