Public Event
Growing with HubSpot
BTS of Being a HubSpot Partner
Learn how Partners grow their business with HubSpot.
Curious about HubSpot's Solutions Partner Program and what it's really like to be a HubSpot Partner?
We're taking you behind the scenes of growing your business with HubSpot, and how partners use our tools. Learn how HubSpot partners from Eternal Works, Howl Marketing, and Stratagon work with their clients, scale their businesses with HubSpot tools, and how you can do the same.
This event is open to all!
Howl Marketing
Desiree Whitehead
Founder
Desiree Whitehead
Desiree Whitehead
Desiree certainly knows how to make an impression. Like every great marketer, she uses a hook to draw you in (her trademark smile) and then finds a way to close the deal with a unique selling point (her brilliant ideas). For the last 18 years, the combination has helped her climb the ranks to become one of the most trusted and coveted professionals in her field.
Although she loves many aspects of marketing – SEO/SEM, Email Marketing, Website and Design etc., her greatest passion – helping people and brands reach their full potential, extends beyond a list of services on a website.
She connects with every client she meets in a way that's deeper than words on a contract or stats on a whiteboard. Instead, she finds comfort in the "why" with each customer. Once she figures out their motivation, she pairs it with her undeniable drive to win in order to increase brand awareness, drive demand, and engagement across various platforms.
As the Founder of Howl Marketing, she didn't only create something that belongs to her, but she built a company that is incredibly and uniquely representative of who she is. The team mirrors her passion and commitment to excellence while delivering impactful results. See, Desiree has always found joy in the details. This is the main reason why the day-to-day work is more exciting for her than it is routine or cumbersome.
Your business shouldn't only be important to you. Desiree has the marketing savvy, knowledge, expertise and personal touch to push you toward your goals. Learn more at: https://howl-marketing.com/services
Eternal Works
Tim Jones
CEO
Tim Jones
Tim Jones
As CEO and award-winning creative director of Eternal Works, Tim attributes his ongoing success to two God-given gifts: his amazing wife and business partner, and his talented team. Since founding the company in 1999, he's overseen its tremendous growth and become one of the digital marketing industry's top performers.
Tim's passion for championing the underdog has led to more than 23 years of client growth. He's a strategist, researcher, and problem solver whose deep knowledge and expertise across multiple disciplines makes him a must-have in every brand's toolkit.
But Tim's not just about the numbers – he also leads his team with care, always listening and approaching every challenge with grace and empathy. His philosophy is simple: results speak louder than words.
As he once said, "Every investment should make you more money than you put in it. So if you're going to invest in marketing, it should make you money."
When you're looking for an expert in marketing who's motivating and fiercely results-driven – look no further than Tim at Eternal Works.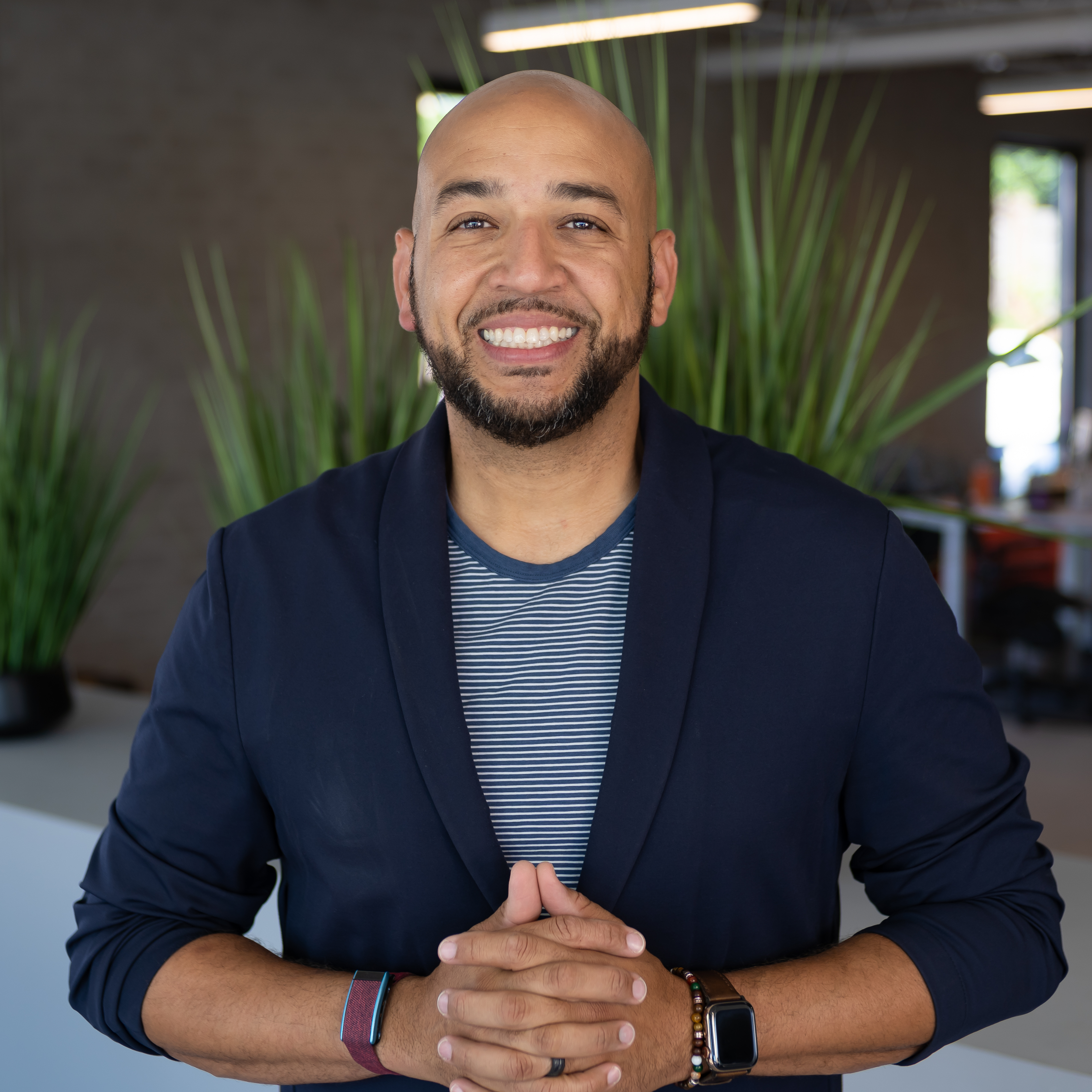 Stratagon
Ryan Burkett
Senior Partner & Co-Founder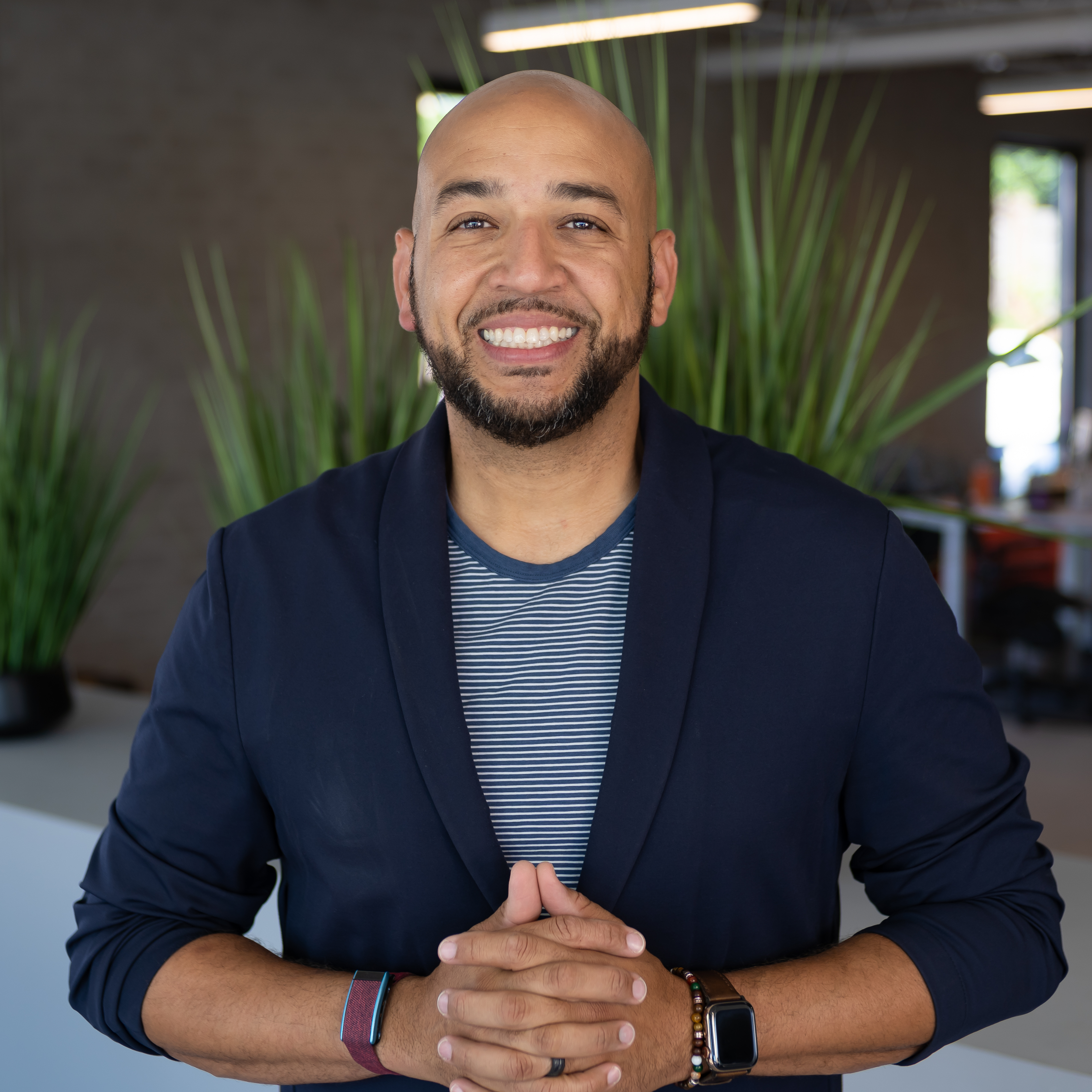 Ryan Burkett
Ryan Burkett
A proven winner in leading initiatives to successful outcomes, Ryan Burkett is an accomplished business leader and consultant who exhibits consistency in solving complex business challenges. With more than 20 years of experience in strategic initiatives, solutions design, and global delivery, Ryan leads the Strategy and Solutions practice at Stratagon along with the marketing and operations practice at BrandGen.io, a self-service digital advertising platform that accelerates sales and revenue growth through targeted, cost effective marketing campaigns. His prior positions include a corporate focus in business planning and strategic initiatives leadership as Senior VP of Wells Fargo Bank, NA, with key roles within Global Services, Wealth Management, and Corporate Finance. He also served as a consultant with IBM Global Services, delivering key solutions to Fortune 500 customers. In his current role with Stratagon, he has led the agency to prestigious awards such as the INC 5000 Fastest Growing Companies three years in a row, a Top 25 Marketing Agency for the Charlotte Business Journal and Triad Business Journal, and a top-tier agency for HubSpot and other technology platform partners. He holds a BS in Computer Engineering from NC State and an MBA from UNCGreensboro, and his expertise centers around strategic initiatives and change management. His experience has centered around a key tenet: to develop an appropriate solution for a relevant challenge and execute successfully. Ryan ensures that businesses focus on client satisfaction and success. His relevant experience includes business consulting, strategic initiative leadership, global business development and expansion, program management, social media, and inbound marketing. Ryan is a devoted husband and father of two sons and enjoys spending time with his family in Charlotte, NC and sharing experiences with family and friends while traveling.