66% of customers say that relevant communication from sales and marketing play a critical role in choosing a solution provider. Creating a personalized and consistent experience for buyers will help increase conversion rates and close sales. To start creating this personalized experience, leverage your social presence to interact with potential buyers and collect data.
Join leading experts from LinkedIn, InsideSales.com, and HubSpot, to learn how to use personalized marketing and sales efforts to create a buyer journey designed around the customer and increase conversions and sales.
After this webinar you'll be able to:
Ralf is the Head of Marketing for LinkedIn Sales Solution and he has been a leader in the CRM space with an emphasis on sales and marketing since the late 90's. His experience spans from industry gianst such as Siebel (now Oracle) and SAP, to a series of smaller companies including MarketLive and most recently InsideView.
Ken is a results driven sales leader and visionary for the inside sales industry. The research and data driven approach he uses has led to best practices of contacting and closing leads. He pioneered the powerful sales automation PowerDialer which greatly increases the effectiveness and efficiency of inside sales professionals. Ken is also a contributing author for Forbes.com.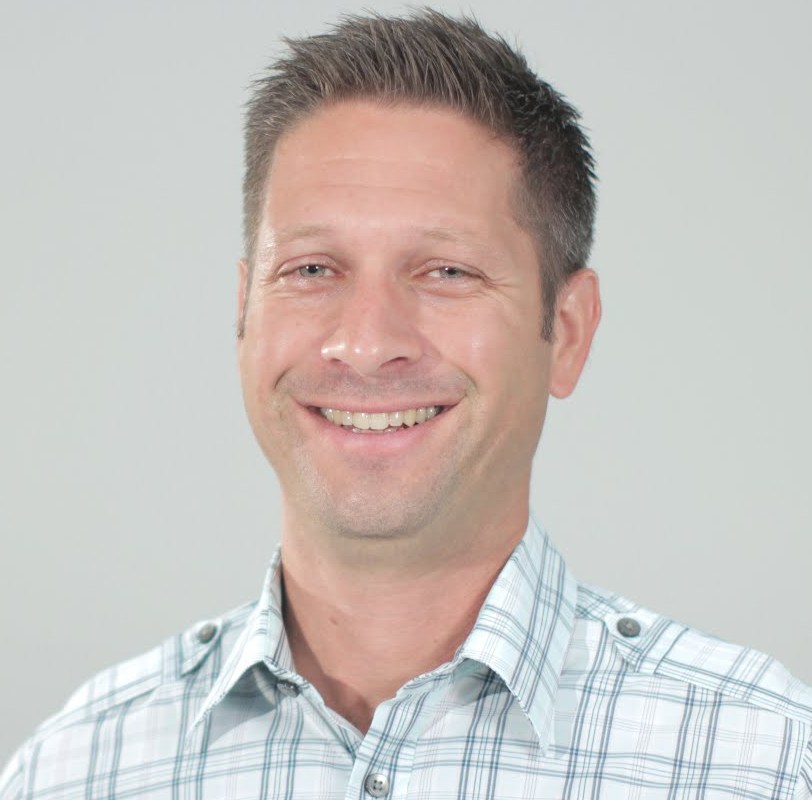 Mark Roberge, Senior Vice President of Sales and Services at HubSpot, is responsible for the sales and services function, increasing revenue over 6,000% and expanding the team from 1 to 200 employees in five years. These results placed HubSpot #33 on the 2011 INC 500 Fastest Growing Companies list.