Q&A-based webinar on the tips, tactics and tools needed for a measurement strategy
Investing in blogging, Facebook, and Twitter comes with a mountain of data available to all businesses: followers, fans, retweets, comments, blog readers, brand mentions... It can all be a bit daunting and sometimes expensive to track. How are you measuring your social media efforts? Do you get the sense, sometimes, that you might not really be measuring success?
This webinar with Amber Naslund, Jay Baer, Jason Keath and Maggie Georgieva seeks to social media questions submitted by the community. Among other audience-submitted questions, we cover:
Does social media measurement have to be expensive?
How do you measure without hiring an expert?
What success metrics should you really be worried about?
How important is measurement to your overall social media marketing?
Webinar Details
Duration: 60min
Presenters: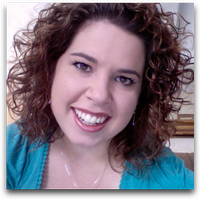 Amber Naslund is a communications and business strategist, and the VP of Social Strategy for Radian6. In her professional role, she cultivates the Radian6 brand through speaking, content creation, and client strategy and support.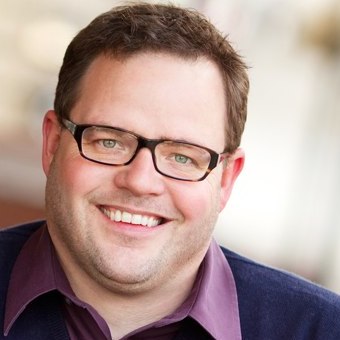 Jay Baer is a social media strategy consultant, speaker, and co-author of The NOW Revolution who helps leading companies and PR firms harness the awesome power of the social Web. Im the founder of Convince & Convert, a social media strategy firm with clients across North America.
Jason Keath, founder of Social Fresh, a social media education company
Maggie Georgieva is an Inbound Marketing Manager at HubSpot.
Who Should Attend: Marketing professionals who want to learn about social media.
Technical Requirements: Internet connection.