Assembling a team of marketing all stars is no easy task! You have to screen for lots of different specialities, like SEO, demand generation and social media. Then you have to compete for the best talent, which isn't always easy... and all of that effort is wasted if you don't have the right organizational structure for new (and existing) hires to thrive.
In this webinar you'll learn how to build and scale a modern marketing team, with the skill sets needed to run high performing inbound campaigns. This webinar will cover:
How to find and hire top marketing talent
Structuring your organization for Inbound at any size
Tips on management and incentives
WEBINAR PRESENTER: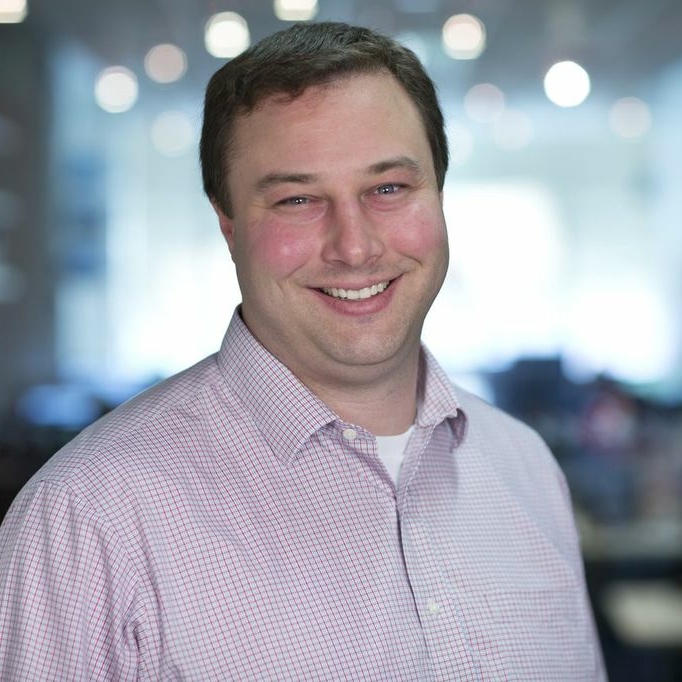 Mike Volpe joined HubSpot in early 2007 as the company's fifth employee and currently serves as CMO. He heads HubSpot's lead generation and branding strategy through inbound marketing, including blogging, search engine optimization, video marketing, and social media. He has helped grow the company from 5 to over 700 employees, 10 to 11,000 customers, and revenue from $0 to $77 million.