Have a CFO or financial-minded CEO who needs some convincing around your inbound marketing vision?
You might need to shift resources around (or get more of them) to make the changes needed to increase lead generation, reduce costs, and grow new markets. But between you and your vision for more effective marketing is your C-Suite — especially your CFO, and in many cases, your CEO.
Download The Ultimate Kit for Convincing your CFO to help you:

Communicate the value of inbound marketing in a way CFOs will understand
Use financial language to describe the benefits of inbound marketing
Secure investment for your inbound strategy
This kit includes both a pocket guide for you and a customizable PowerPoint template that you can present to your CFO.
When you're done, we bet your C-Suite will finally "get" the value of inbound marketing. And you'll finally be able to implement your inbound marketing vision!
AUTHORS:
From our executives to yours, this kit was co-authored by:
Mike Volpe
Startup Marketing & Growth Executive
John Kinzer
Chief Financial Officer
HubSpot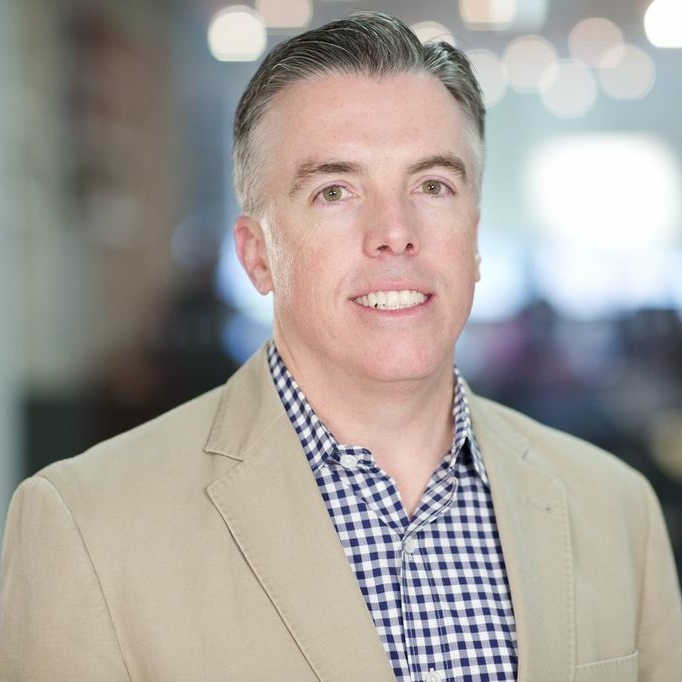 JD Sherman
Chief Operating Officer
HubSpot